Have you seen this girl (or this car)? Police seek help in search for missing Alabama teen
Published 9:41 am Thursday, January 23, 2020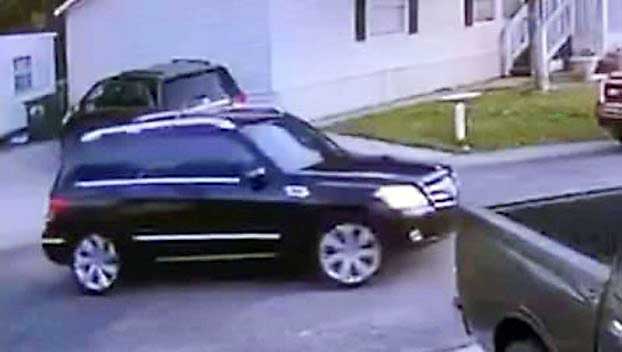 The Pelham Police Department has made an update in the search for a missing Pelham teen after identifying a vehicle she was seen entering.
An Emergency Missing Child Alert was issued for Amberly Flores, a 13-year-old, who was last seen in the Green Park South Mobile Home area of Pelham on Tuesday, Jan. 21, around 7 a.m.
Now, the Pelham Police Department has seen surveillance of Flores entering a dark Mercedes SUV "willingly," according to a release.
She is described as Hispanic with black hair and brown eyes, weighing around 115 pounds. Flores was last seen wearing a white jacket and blue jeans, and she was carrying a pink backpack.
If you know the whereabouts or have recently seen Flores or the dark Mercedes SUV, call 911 immediately. If you have other information about the missing teen, you're encouraged to call the Pelham Police Department at 205-620-6550.