Where people in Florence are looking to buy homes
Published 9:41 pm Thursday, February 16, 2023

Canva
Where people in Florence are looking to buy homes
The Covid-19 pandemic ushered in a period of frantic, domestic migration that saw Americans moving farther away from established urban centers.
The number of homes sold every month has slowed as interest rates have risen, cooling some of those pandemic trends. But many Americans are still choosing to move long distances, and the vast majority of U.S. homebuyers—97%—utilize online sites when looking for their next home, according to a 2021 report from the National Association of Realtors.
Stacker compiled statistics about where people in Florence are looking to buy homes using cross-market demand and monthly inventory data from Realtor.com. Data is based on micropolitan and metropolitan areas, which include cities as well as surrounding towns and suburbs. Cross-market demand statistics are as of Q4 2022. Monthly inventory data is as of January 2023.
Continue reading to see where people in Florence are shopping for their next house.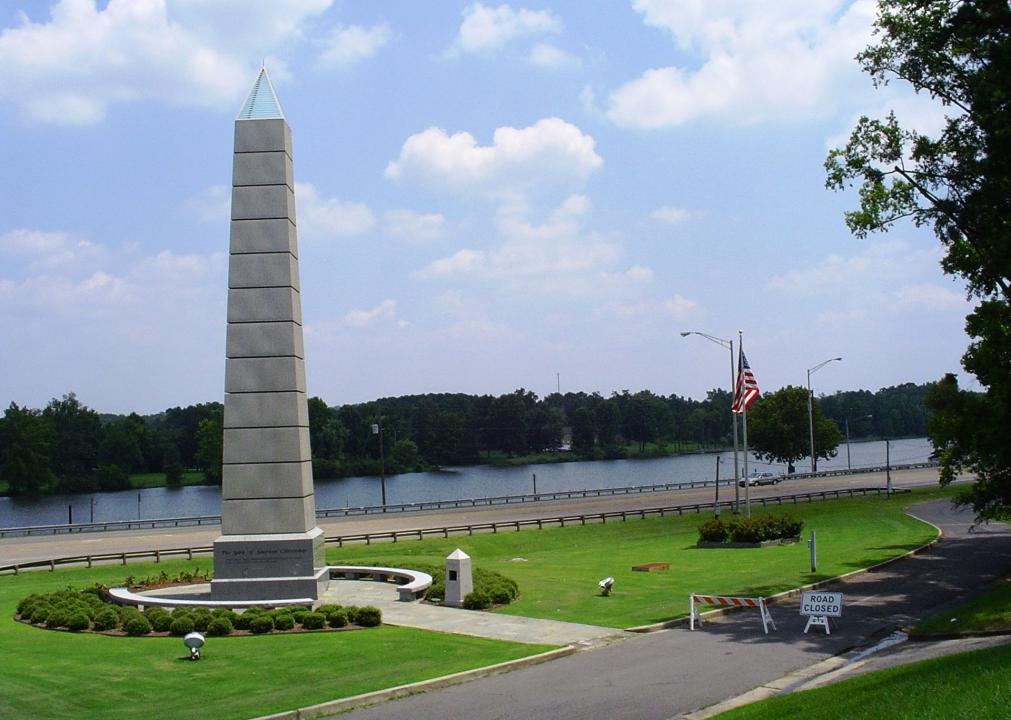 Prestinian // Wikimedia Commons
#10. Gadsden, AL
– View share: 1.8%
– Median listing price: $223,650
– Listings as of January 2023: 192
– Median listing price per square foot: $108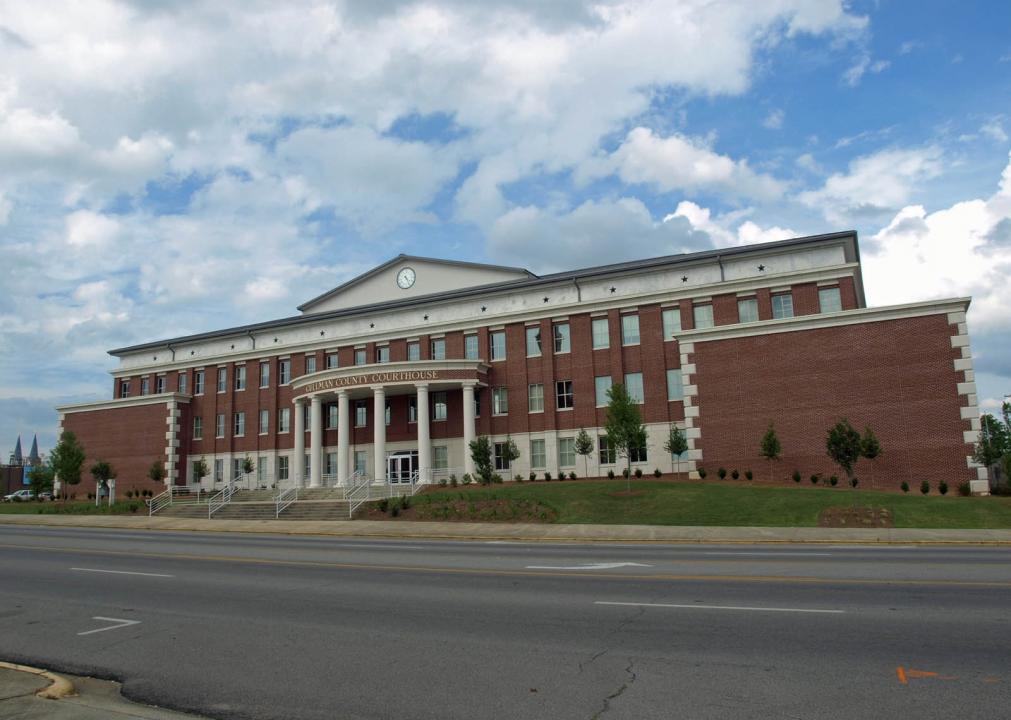 Chris Pruitt // Wikimedia Commons
#9. Cullman, AL
– View share: 2.0%
– Median listing price: $321,367
– Listings as of January 2023: 338
– Median listing price per square foot: $165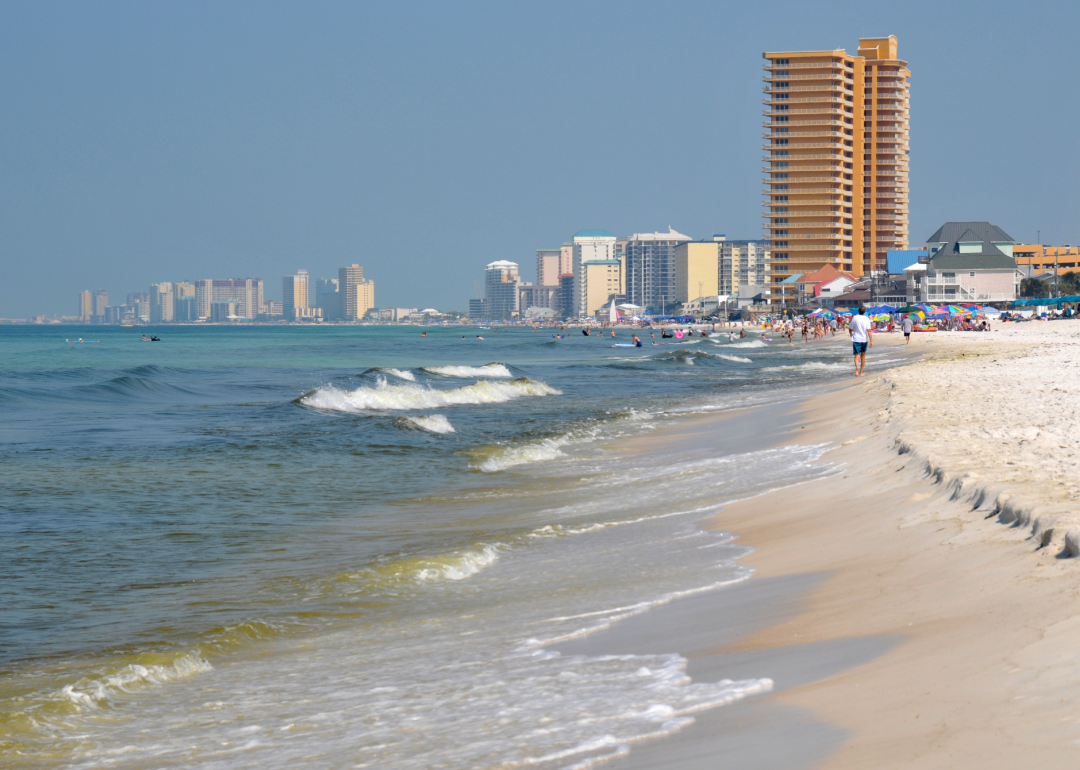 Canva
#8. Panama City, FL
– View share: 2.3%
– Median listing price: $437,400
– Listings as of January 2023: 1,594
– Median listing price per square foot: $301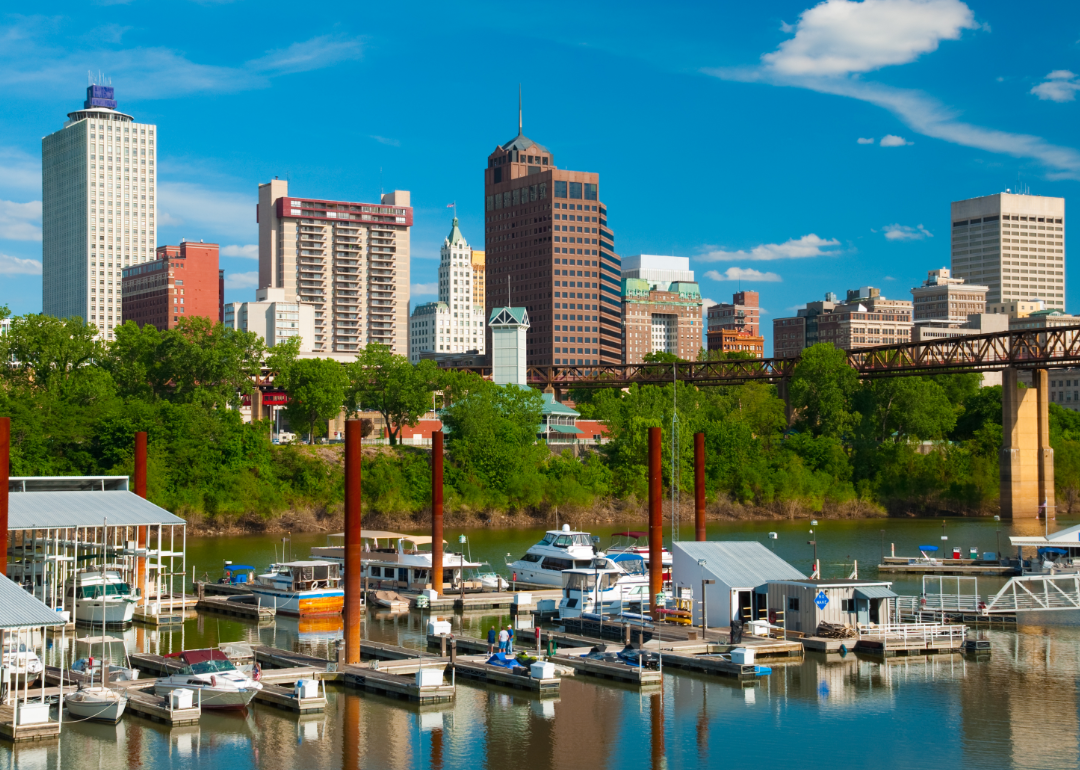 Canva
#7. Memphis, TN
– View share: 2.5%
– Median listing price: $323,950
– Listings as of January 2023: 2,437
– Median listing price per square foot: $156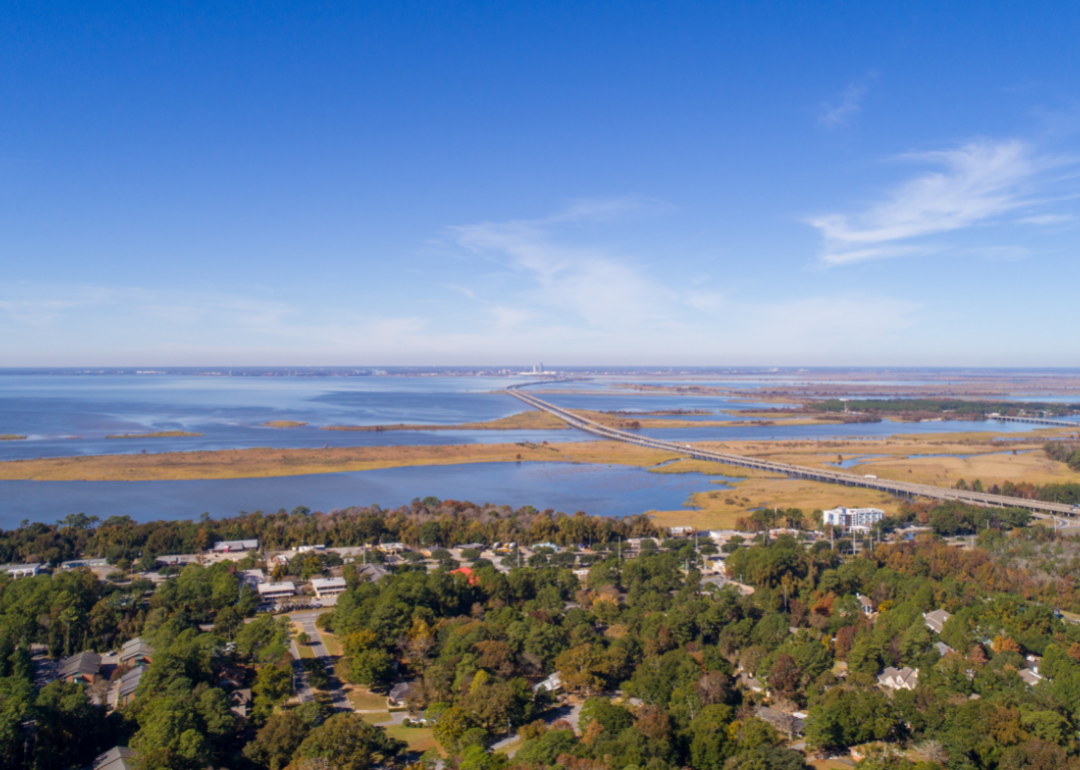 Canva
#6. Daphne, AL
– View share: 2.7%
– Median listing price: $485,000
– Listings as of January 2023: 1,542
– Median listing price per square foot: $277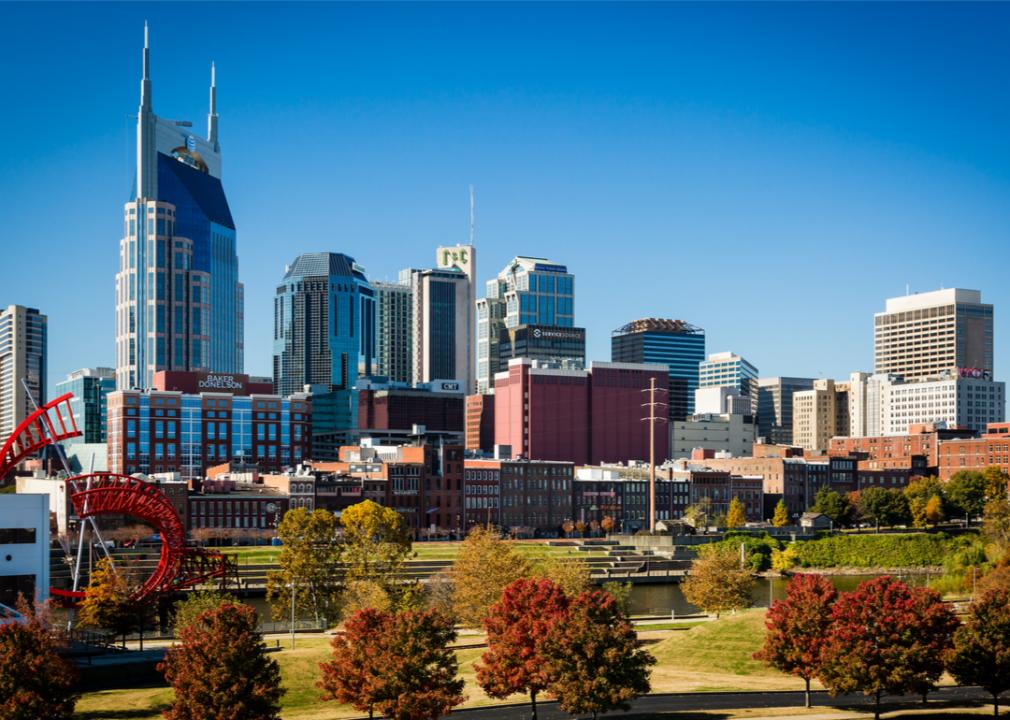 Brian Wilson Photography // Shutterstock
#5. Nashville, TN
– View share: 3.7%
– Median listing price: $504,950
– Listings as of January 2023: 6,489
– Median listing price per square foot: $244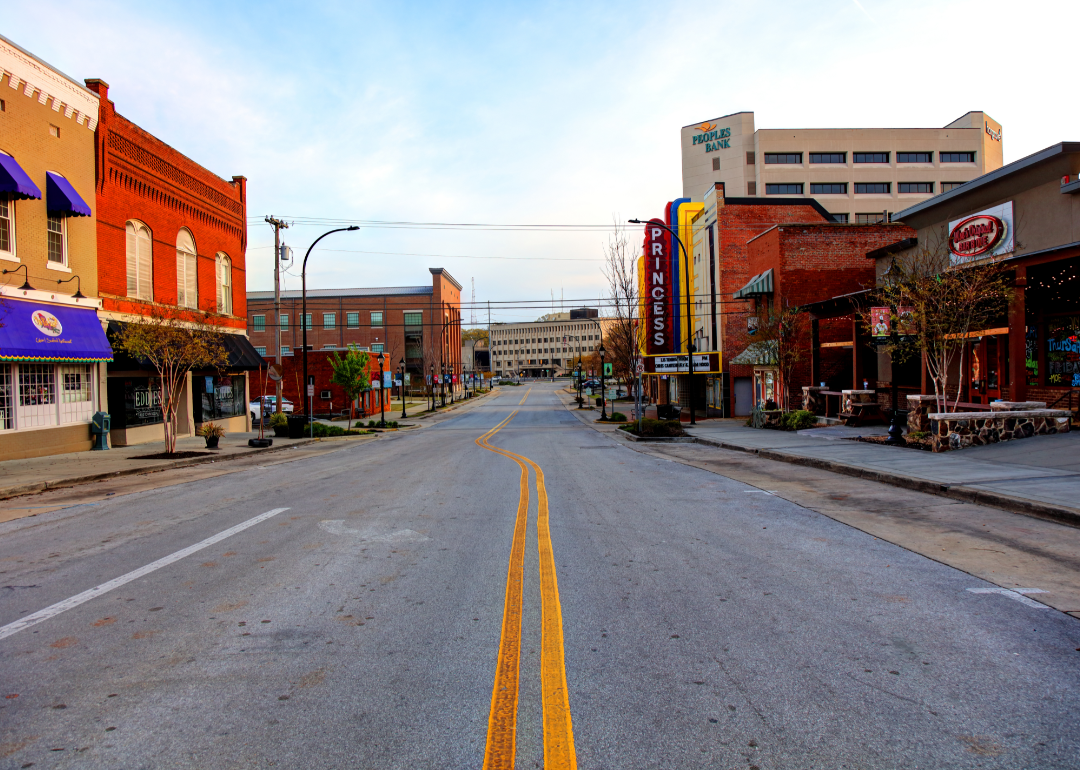 Canva
#4. Decatur, AL
– View share: 4.2%
– Median listing price: $301,169
– Listings as of January 2023: 210
– Median listing price per square foot: $136
Canva
#3. Atlanta, GA
– View share: 5.2%
– Median listing price: $399,575
– Listings as of January 2023: 15,257
– Median listing price per square foot: $188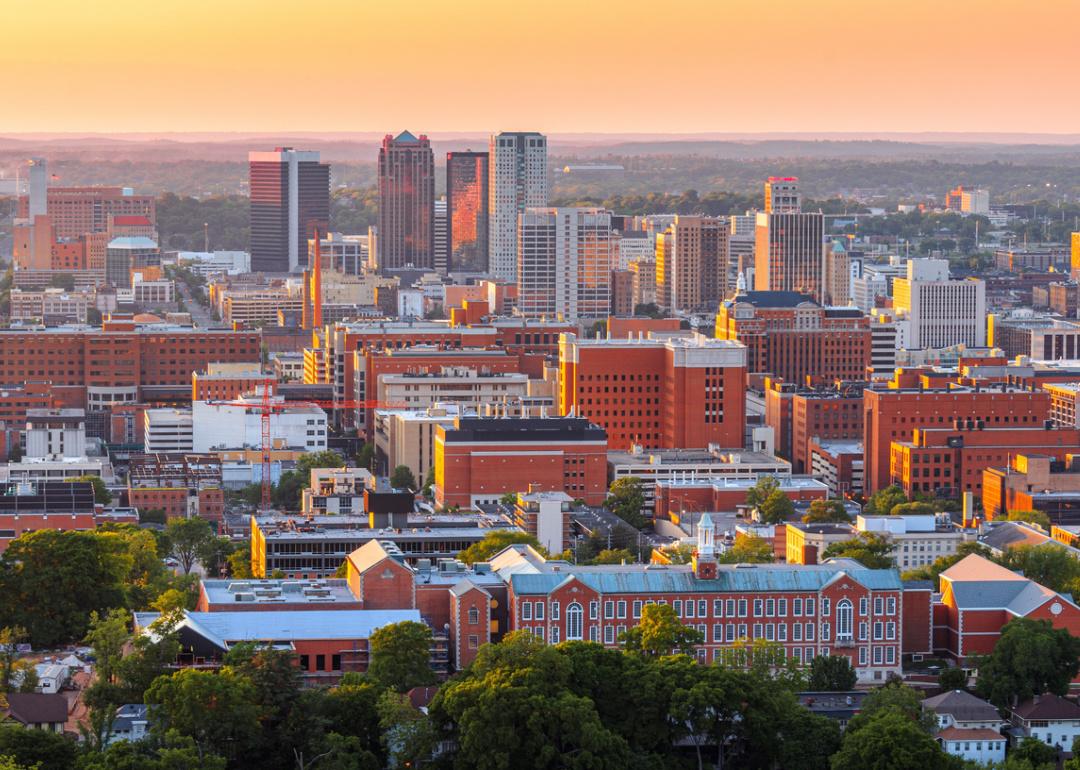 Sean Pavone // Shutterstock
#2. Birmingham, AL
– View share: 7.1%
– Median listing price: $269,950
– Listings as of January 2023: 2,476
– Median listing price per square foot: $149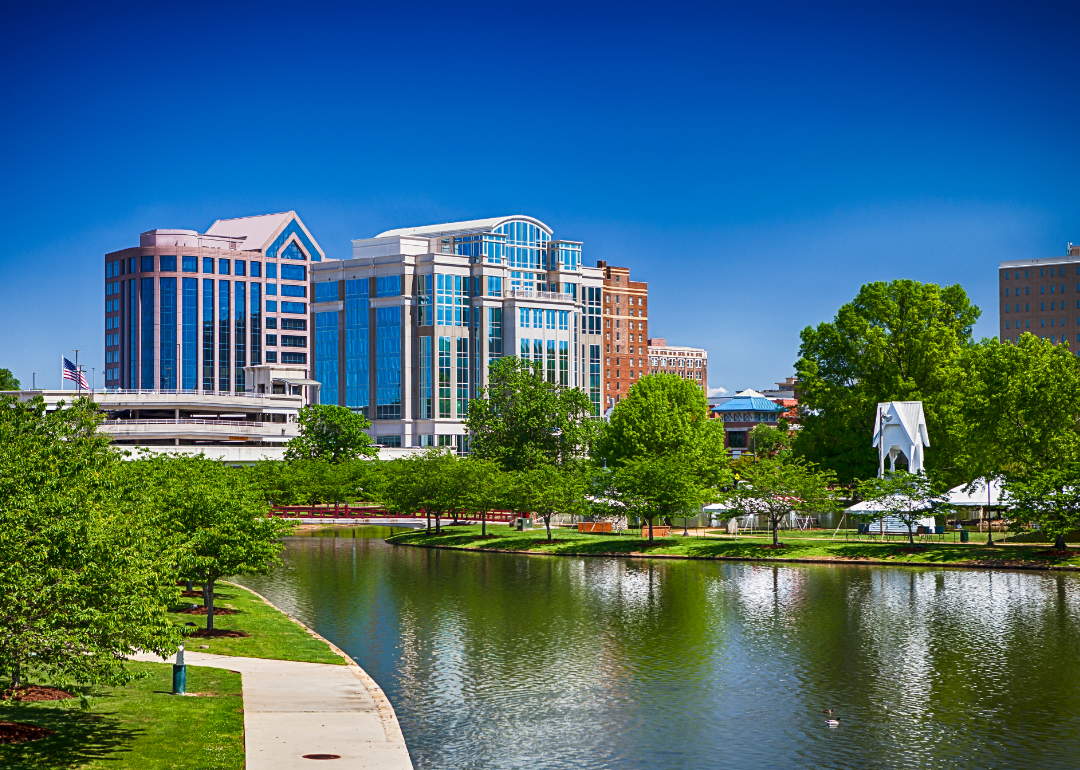 Canva
#1. Huntsville, AL
– View share: 13.2%
– Median listing price: $389,800
– Listings as of January 2023: 1,527
– Median listing price per square foot: $168
More Stacker