Highest-paying management jobs in Gadsden
Published 11:36 pm Friday, January 6, 2023

Canva
Highest-paying management jobs in Gadsden
Not everyone has what it takes to be a manager in today's workplace, and those who do tend to be well compensated.
Workers today are split on how they want to interact with their jobs. Half of workers want to blend their work and their personal lives, while the other roughly 50% prefer to keep them separate, according to Gallup polling. The lion's share want more flexibility in where they perform their work—at a time when businesses may have to buckle in for tougher economic conditions in the year ahead.
Whether overseeing a sales team or leading a commercial building project, these are the challenges that get management professionals out of bed in the morning.
Stacker compiled a list of the highest-paying management jobs in Gadsden, AL metro area using data from the Bureau of Labor Statistics. Jobs are ranked by 2021 annual mean wage. Jobs the BLS lists as "management occupations" were included.
You may also like: Metros where people in Gadsden are getting new jobs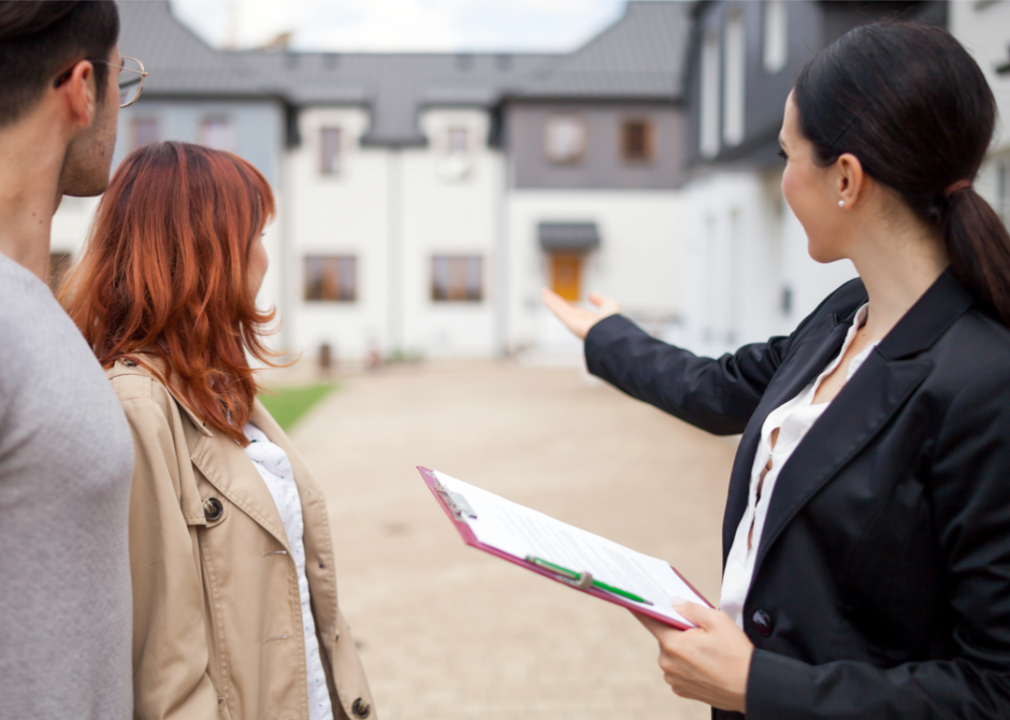 Leszek Glasner // Shutterstock
#10. Property, real estate, and community association managers
Gadsden, AL
– Annual mean salary: $48,310
– #388 highest pay among all metros
– Employment: 40
National
– Annual mean salary: $70,030
– Employment: 234,680
– Metros with highest average pay:
— Seattle-Tacoma-Bellevue, WA ($109,540)
— Denver-Aurora-Lakewood, CO ($106,420)
— New York-Newark-Jersey City, NY-NJ-PA ($103,610)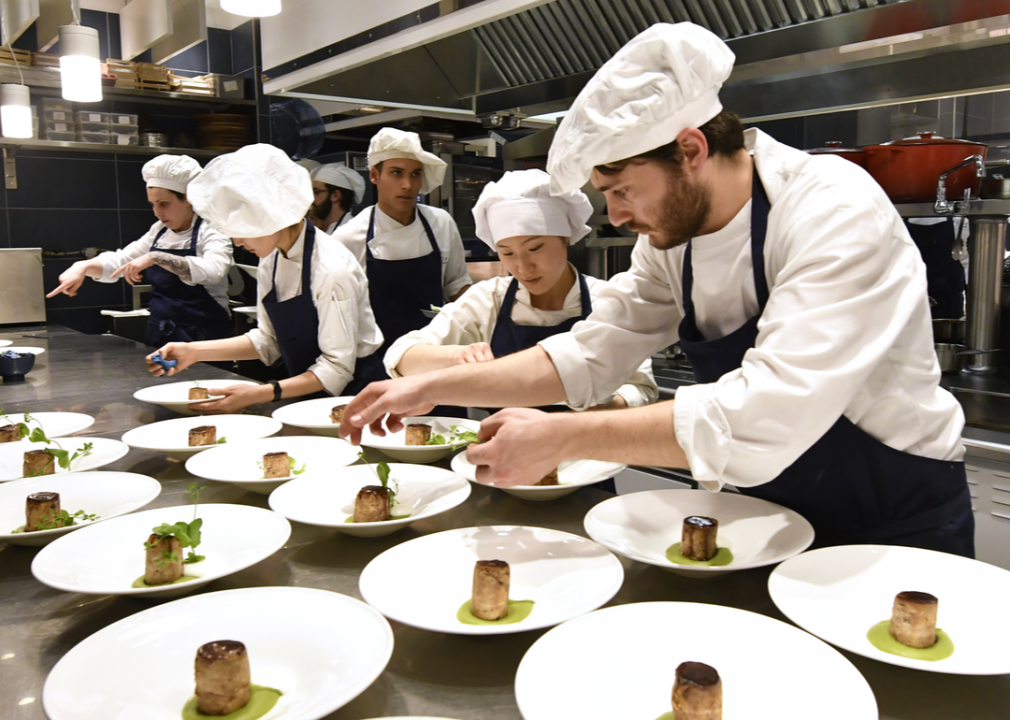 Paolo Bona // Shutterstock
#9. Food service managers
Gadsden, AL
– Annual mean salary: $59,170
– #230 highest pay among all metros
– Employment: 70
National
– Annual mean salary: $63,970
– Employment: 210,680
– Metros with highest average pay:
— Trenton, NJ ($91,320)
— Seattle-Tacoma-Bellevue, WA ($89,860)
— Kahului-Wailuku-Lahaina, HI ($87,750)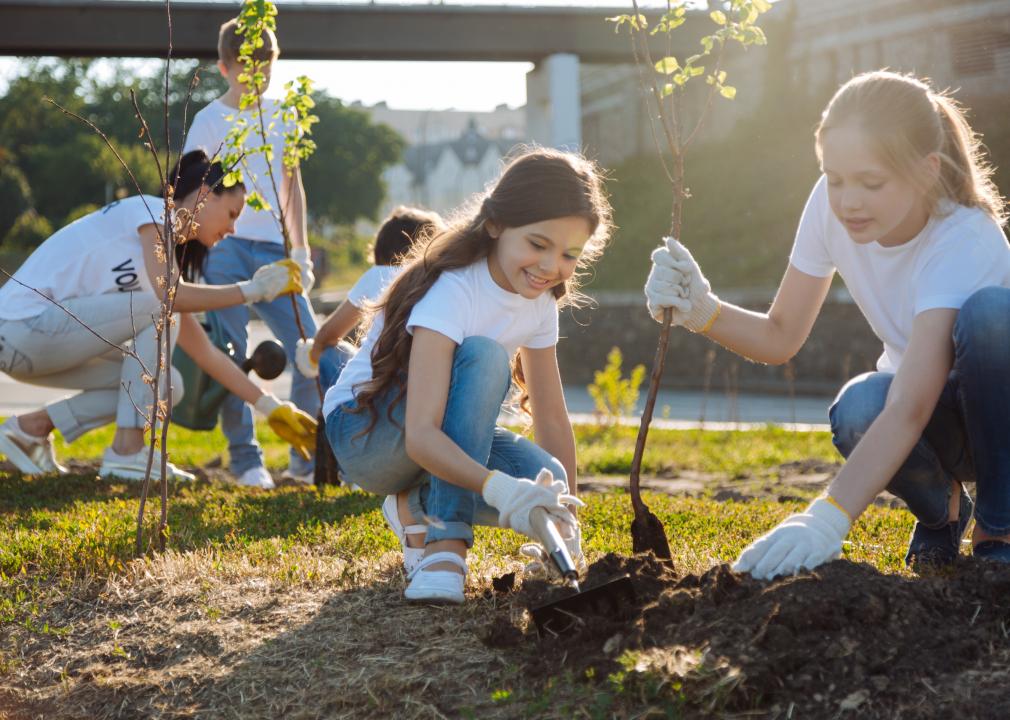 Dmytro Zinkevych // Shutterstock
#8. Social and community service managers
Gadsden, AL
– Annual mean salary: $62,380
– #388 highest pay among all metros
– Employment: 50
National
– Annual mean salary: $76,790
– Employment: 156,400
– Metros with highest average pay:
— Washington-Arlington-Alexandria, DC-VA-MD-WV ($100,530)
— San Jose-Sunnyvale-Santa Clara, CA ($98,240)
— Charlottesville, VA ($98,200)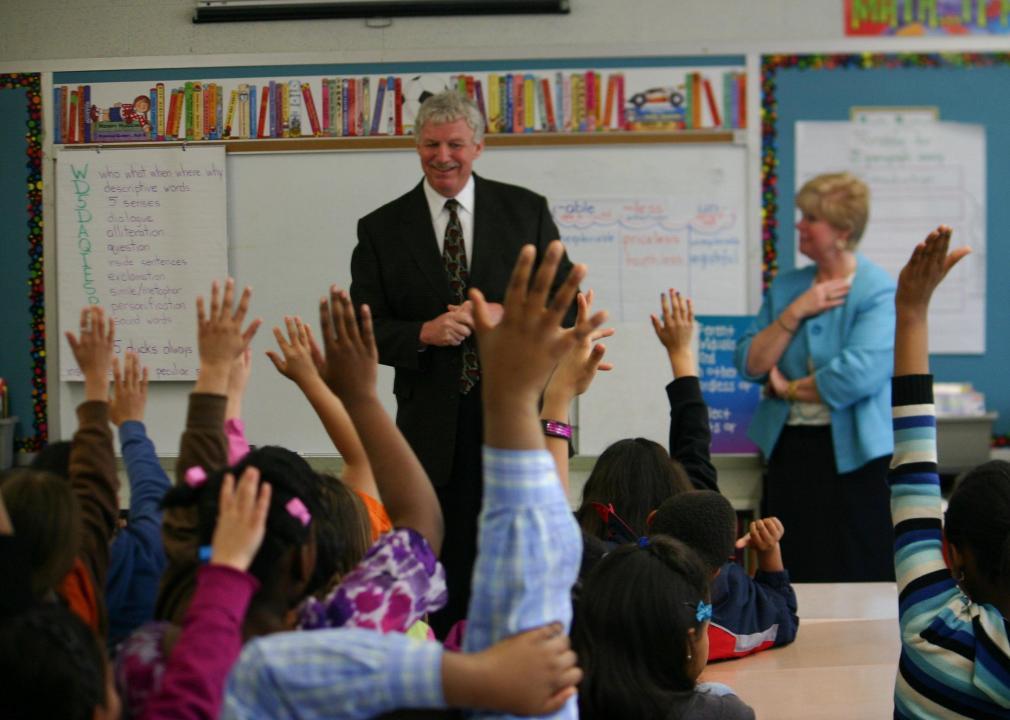 David Bibo // Wikimedia Commons
#7. Education administrators, kindergarten through secondary
Gadsden, AL
– Annual mean salary: $81,550
– #400 highest pay among all metros
– Employment: 100
National
– Annual mean salary: $102,650
– Employment: 274,710
– Metros with highest average pay:
— New York-Newark-Jersey City, NY-NJ-PA ($144,880)
— San Jose-Sunnyvale-Santa Clara, CA ($143,450)
— Bridgeport-Stamford-Norwalk, CT ($142,330)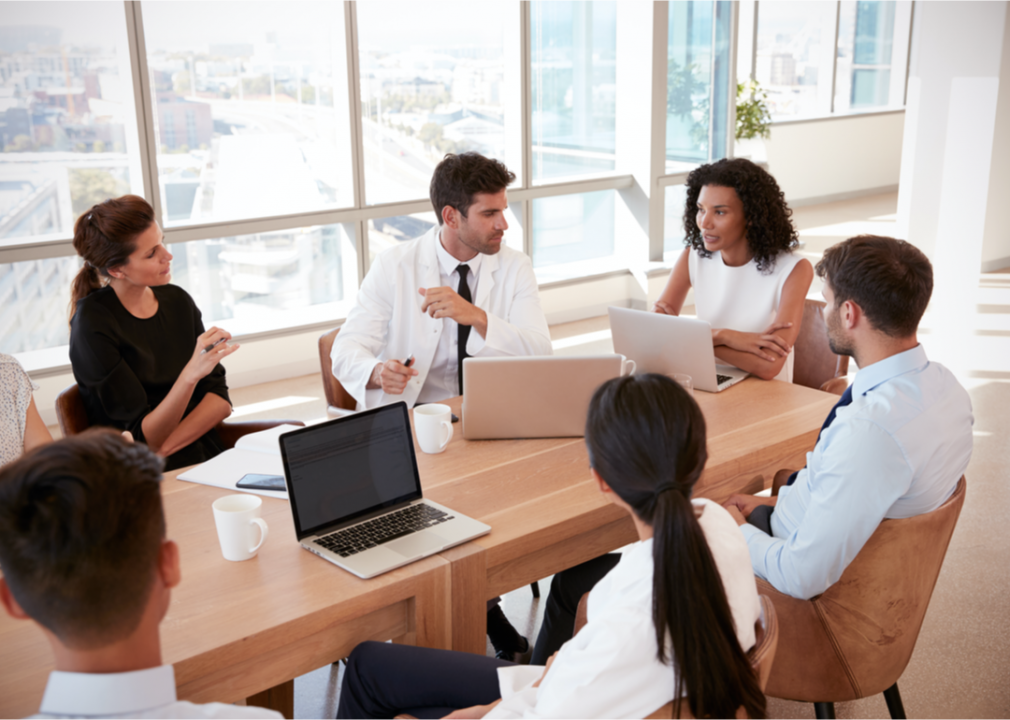 Monkey Business Images // Shutterstock
#6. Medical and health services managers
Gadsden, AL
– Annual mean salary: $83,600
– #510 highest pay among all metros
– Employment: 170
National
– Annual mean salary: $119,840
– Employment: 436,770
– Metros with highest average pay:
— San Jose-Sunnyvale-Santa Clara, CA ($162,110)
— Vallejo-Fairfield, CA ($157,340)
— New York-Newark-Jersey City, NY-NJ-PA ($156,370)
You may also like: Highest-earning zip codes in Gadsden metro area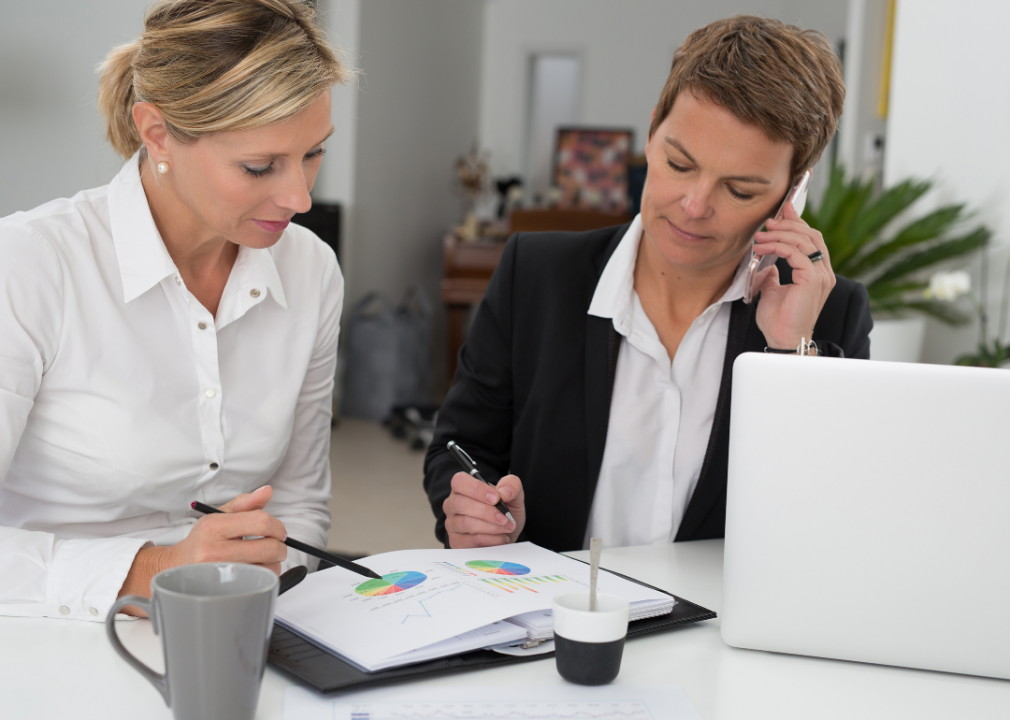 Canva
#5. Sales managers
Gadsden, AL
– Annual mean salary: $84,800
– #507 highest pay among all metros
– Employment: 40
National
– Annual mean salary: $142,390
– Employment: 453,800
– Metros with highest average pay:
— New York-Newark-Jersey City, NY-NJ-PA ($198,960)
— San Jose-Sunnyvale-Santa Clara, CA ($196,910)
— Boulder, CO ($182,820)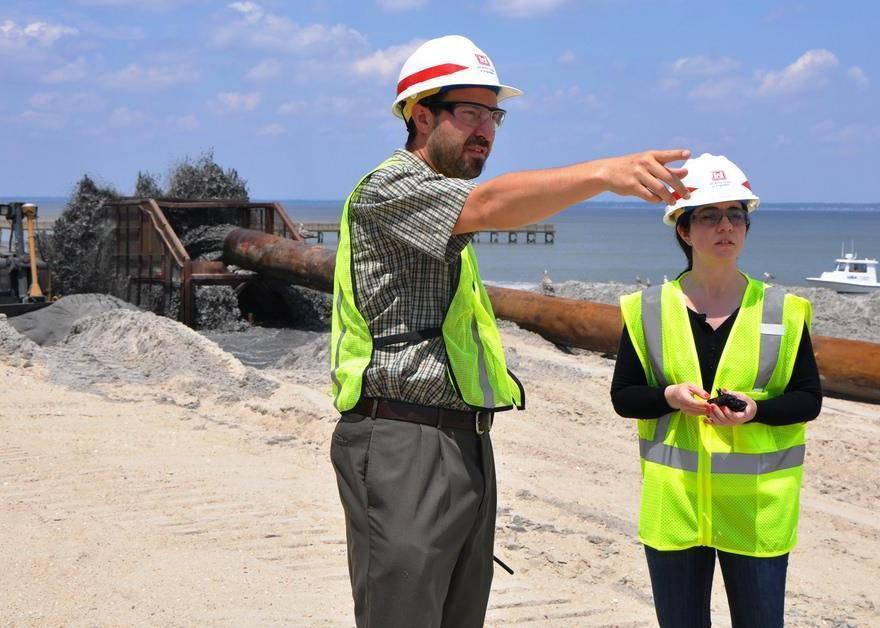 USACE NY // Flickr
#4. Construction managers
Gadsden, AL
– Annual mean salary: $91,570
– #320 highest pay among all metros
– Employment: 40
National
– Annual mean salary: $108,210
– Employment: 284,750
– Metros with highest average pay:
— Anchorage, AK ($160,710)
— New York-Newark-Jersey City, NY-NJ-PA ($149,050)
— Napa, CA ($145,430)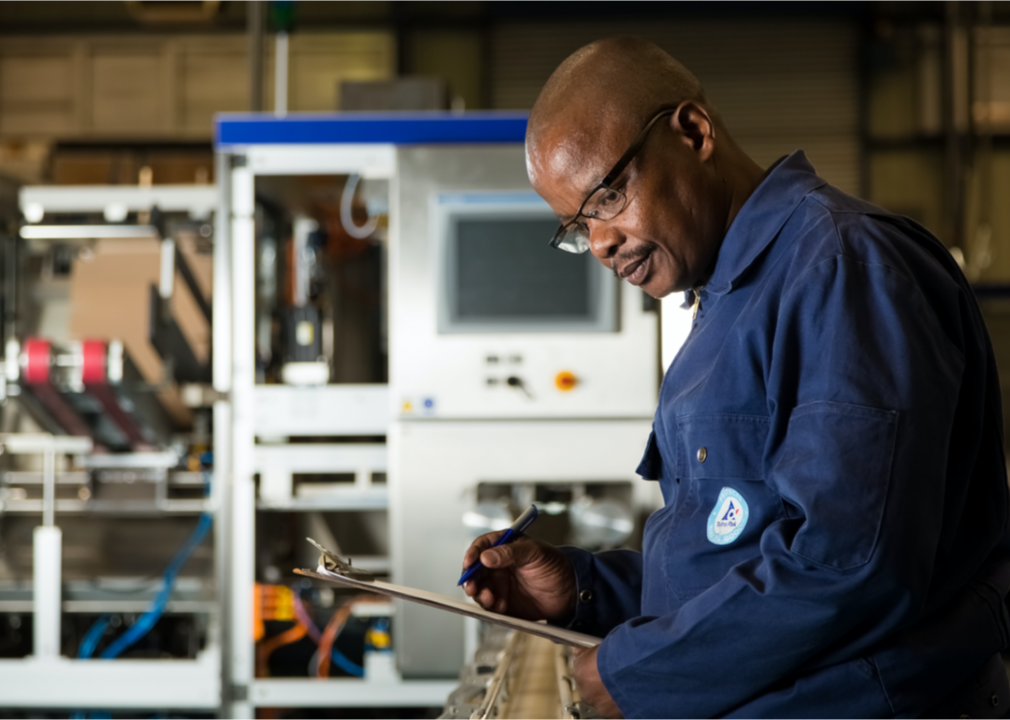 Sunshine Seeds // Shutterstock
#3. Industrial production managers
Gadsden, AL
– Annual mean salary: $93,020
– #459 highest pay among all metros
– Employment: 30
National
– Annual mean salary: $117,780
– Employment: 192,270
– Metros with highest average pay:
— San Francisco-Oakland-Hayward, CA ($155,640)
— San Jose-Sunnyvale-Santa Clara, CA ($153,860)
— Fort Collins, CO ($153,470)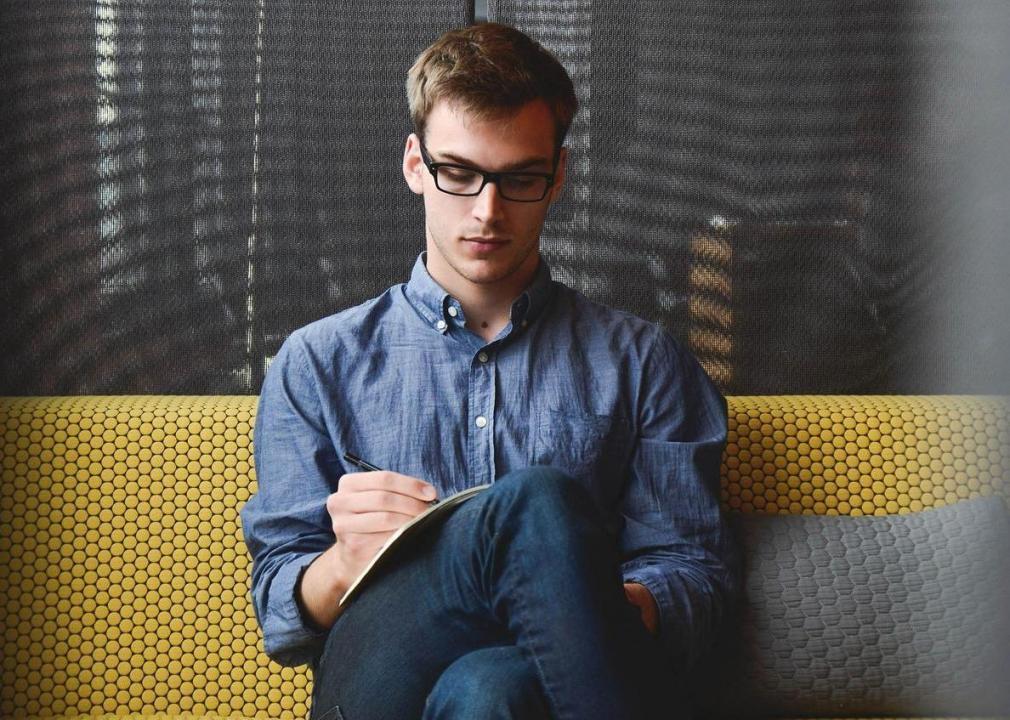 Pixabay
#2. General and operations managers
Gadsden, AL
– Annual mean salary: $99,490
– #255 highest pay among all metros
– Employment: 460
National
– Annual mean salary: $115,250
– Employment: 2,984,920
– Metros with highest average pay:
— San Jose-Sunnyvale-Santa Clara, CA ($165,340)
— Trenton, NJ ($165,030)
— New York-Newark-Jersey City, NY-NJ-PA ($159,210)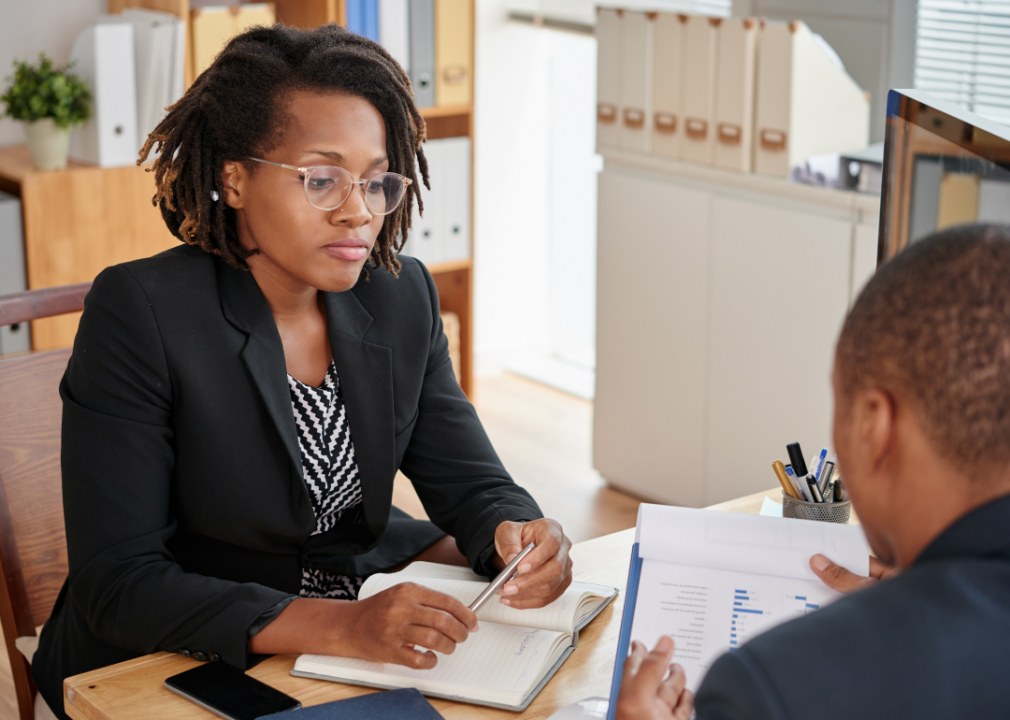 Canva
#1. Financial managers
Gadsden, AL
– Annual mean salary: $107,670
– #448 highest pay among all metros
– Employment: 40
National
– Annual mean salary: $153,460
– Employment: 681,070
– Metros with highest average pay:
— New York-Newark-Jersey City, NY-NJ-PA ($209,100)
— San Jose-Sunnyvale-Santa Clara, CA ($201,330)
— San Francisco-Oakland-Hayward, CA ($188,900)
You may also like: How Gadsden feels about climate change